Through mindfulness techniques we weave all levels of Heart-Centered Hypnotherapy and Transpersonal Psycho-Therapy into an additional and exciting framework of highly experiential courses that will give our students expanded skills to offer to their clients, friends and families.
"Thank you for holding me in intense, powerful and life-changing processes and patiently calling for the leadership qualities latent within me."
- Dr. Dale McDermit, MD Psychiatry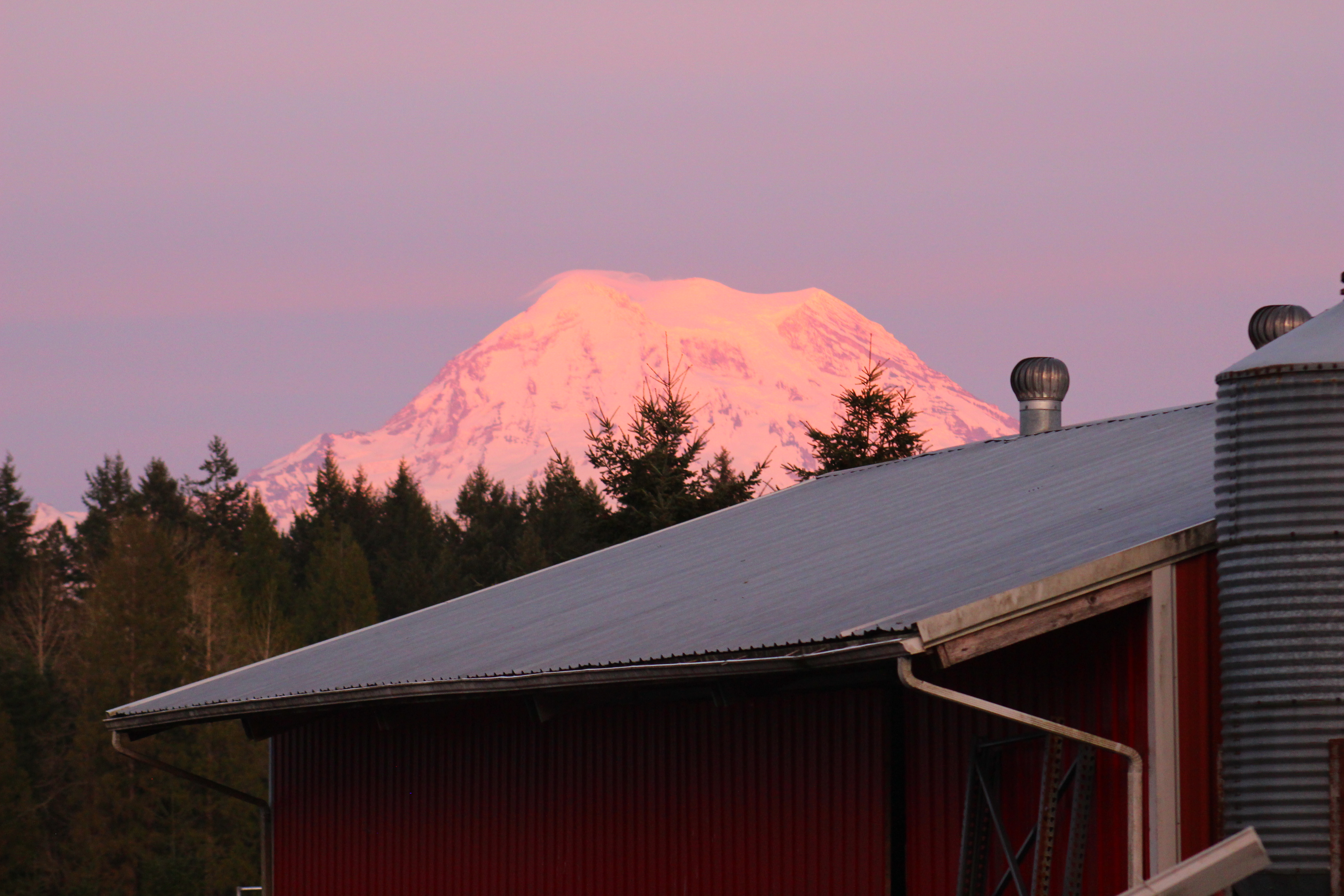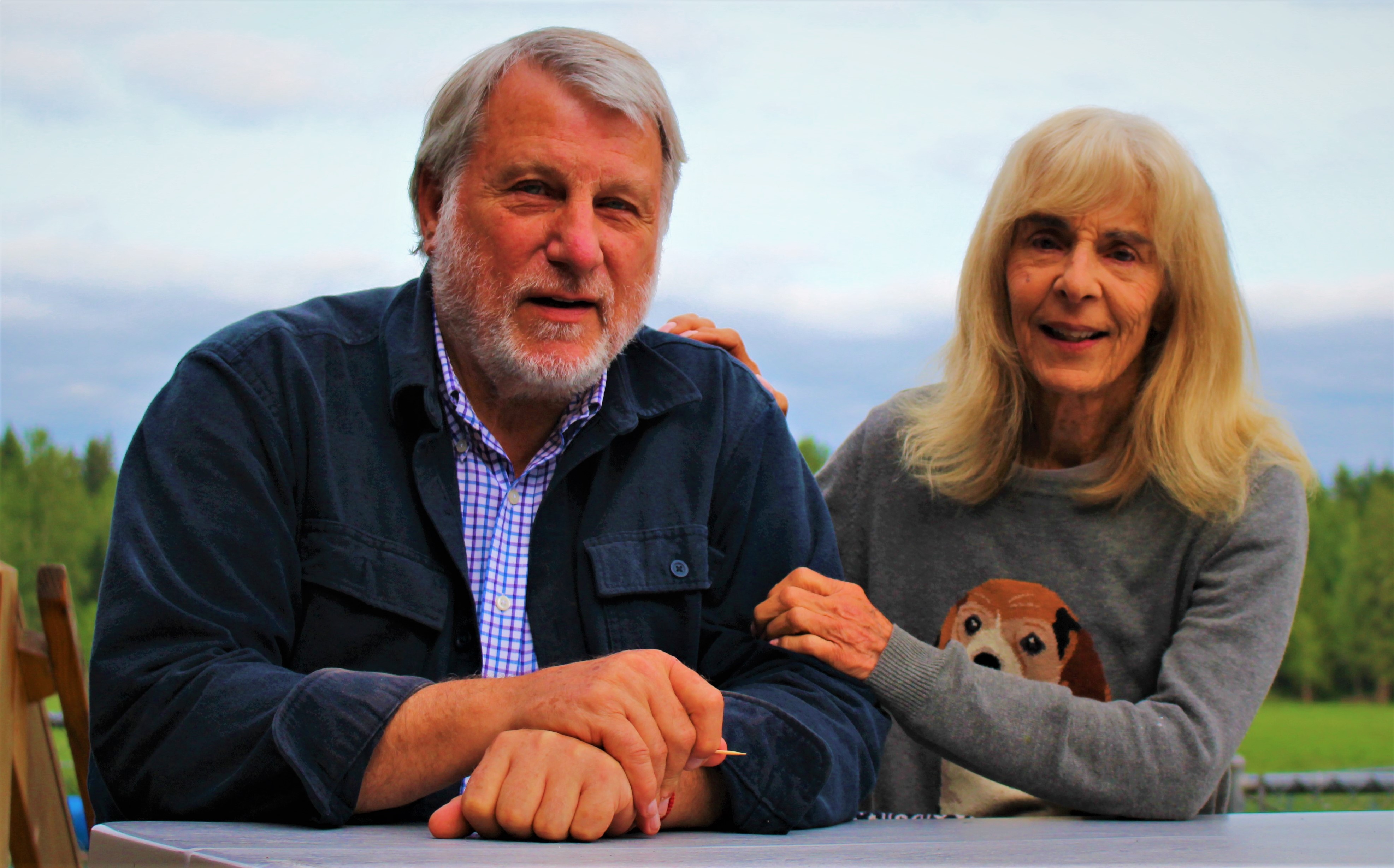 Hello! Diane & David here,
Our vision is to bring people together for a much deeper healing experience in a healthy, wholistic and fun-filled environment. We want to encourage people living in polluted cities to experience a new connection with our Mother Earth. Every day we learn from nature and from each other. We at Wellness Paradise Farm want to offer a space for people to grow peacefully in nature and learn how to take care of our Earth.